Love Your Garden - 2nd July 2013
We were delighted, earlier this year, to be given a chance to contribute some Adirondack chairs to a garden makeover by Alan Titchmarsh and the team from ITV's Love Your Garden show. The garden was designed as a holiday themed oasis and we hope that our chairs help the family to enjoy the beautiful space that the team created.
(If you missed it - its here for a limited time) - https://www.itv.com/itvplayer/love-your-garden/series-4/episode-2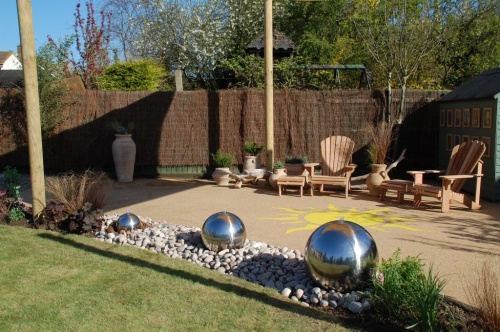 The episode aired at 8:00pm on Tuesday 2nd July 2013. The garden looks spectacular and we are very proud to have been a small part of making it happen.

We provided 2 Classic Cedar Adirondack Chairs with matching Footstools and think they look great.